Not sure which solution fits you business needs?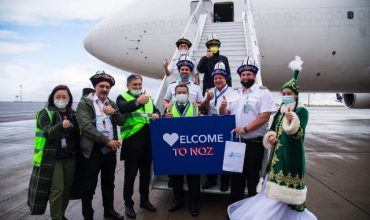 AEROTRANSCARGO Given Royal Welcome in Astana Nursultan Nazarbayev International Airport (NQZ) , Kazakhstan.Date: 24 Sep' 2020 AEROTRANSCARGO has been given [...]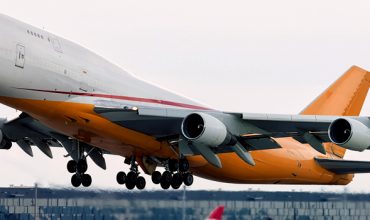 ER-BAJ back in service after heavy maintenanceDate: 15 Sep'2020 ER-BAJ is coming back in service on 15 Sep 2020 after [...]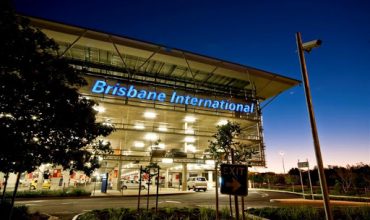 AEROTRANSCARGO Inaugural Flight From CAN TO BNE Date: Aug 07 ,2020 "August 7,  2020 was a historic day for AEROTRANSCARGO [...]
ABOUT US
Transport - A Tradition Of Excellence
Transport offers a host of logistic management services and supply chain solutions. We provide innovative solutions with the best people, processes, and technology to drive uncommon value for your company.
With over 60 years of experience, we understand what a vital role we play for our customers. We strive to work seamlessly with our customers as if we were an in-house department.
READ MORE
OUR CLIENTS